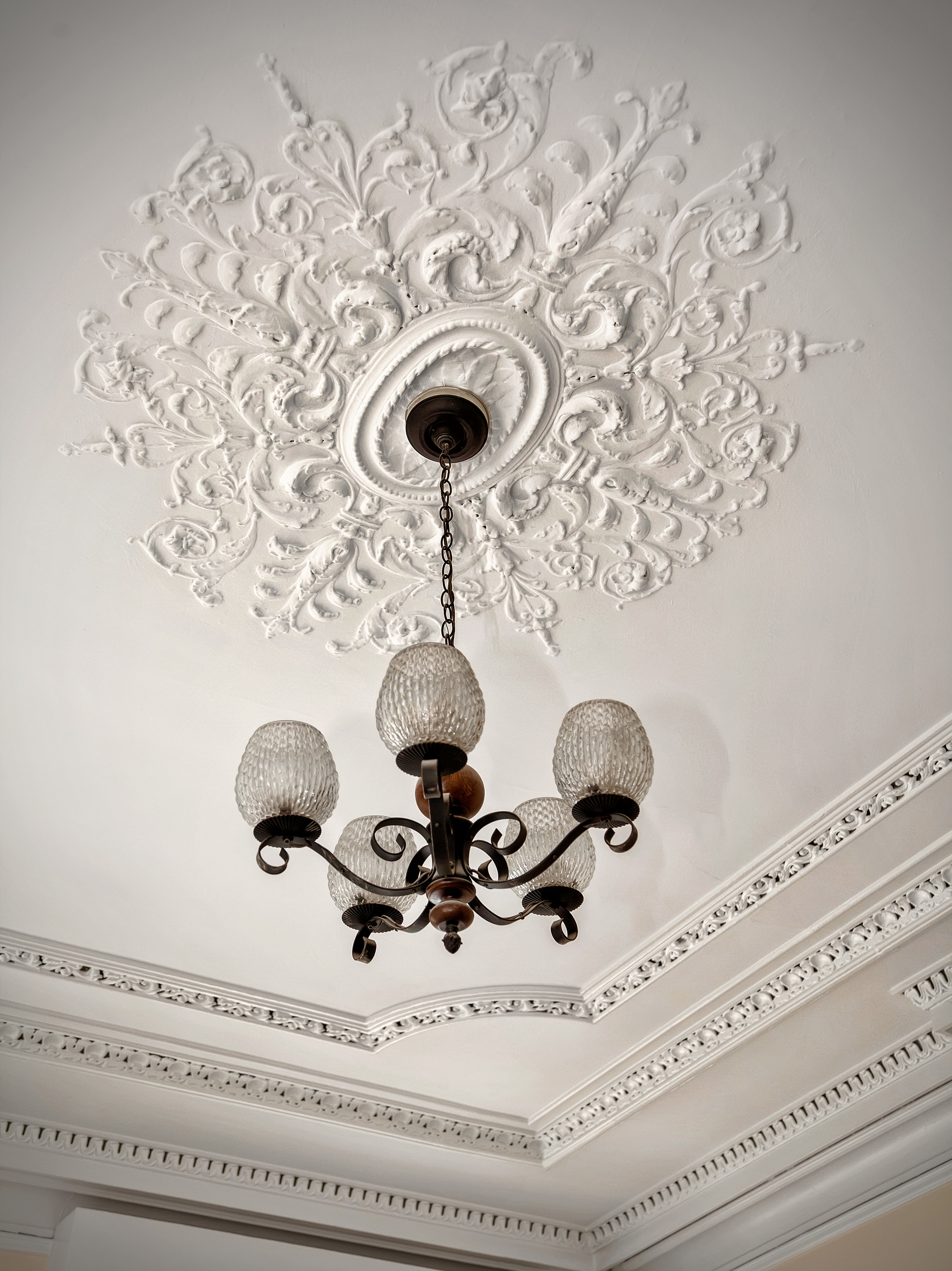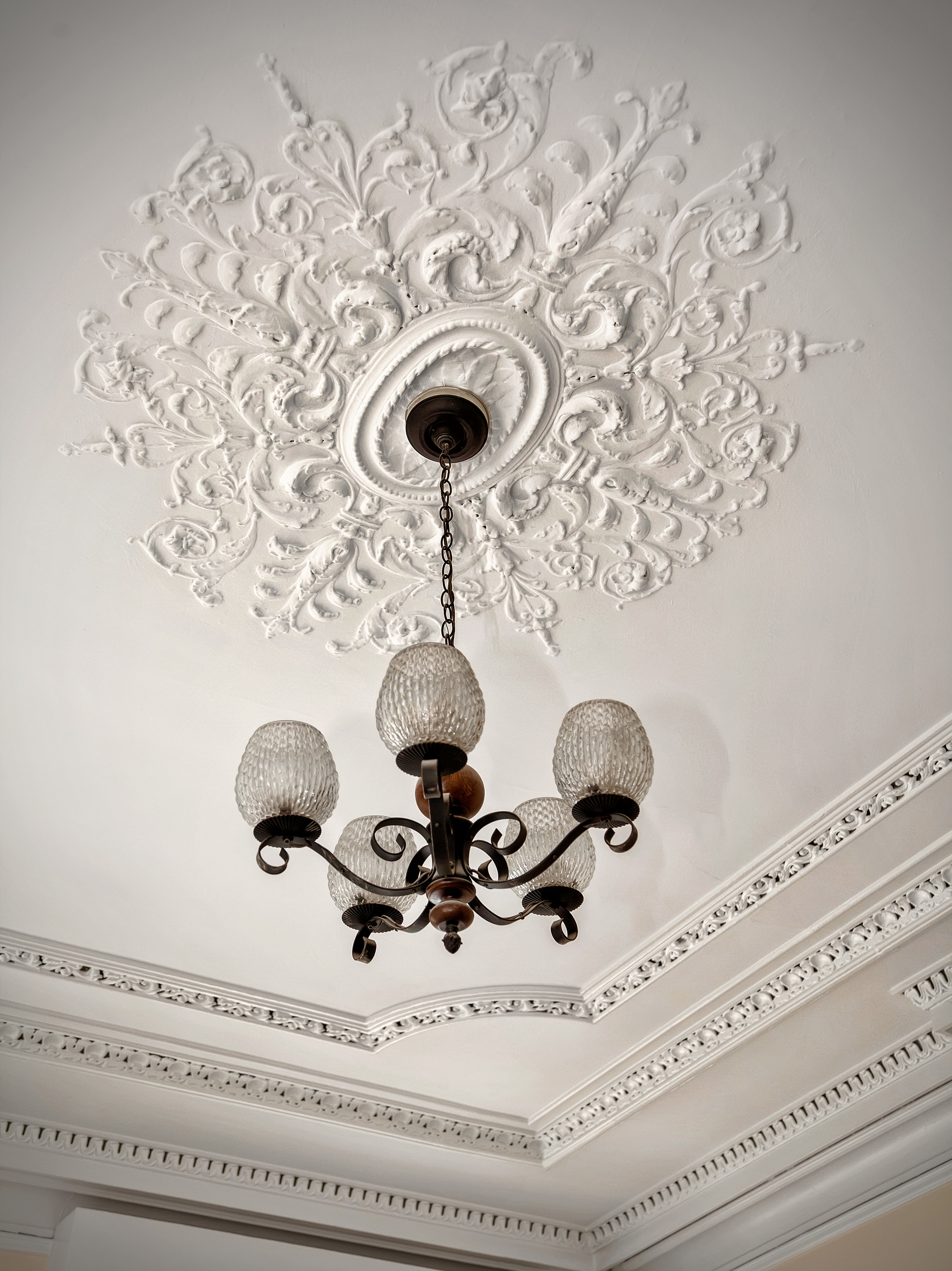 Offered At $19,750,000
Consisting of two combined, historic townhomes facing one of Downtown's most picturesque parks, Stuyvesant Square, never before has a property of this magnitude been offered. Set within the Stuyvesant Square Historical District, just moments from Union Square, these homes were first occupied by Lewis L. Squires, a local ship chandler, and Mahlon Day, a printer and seller of children's books, and were later acquired by the Missionary Sisters in the early 1940s.

These two individually impressive townhouses have been combined to create a 52-foot-wide mega-mansion of epic proportions. At 60 feet deep, and ascending five stories tall, the buildings span nearly 18,720 square feet in total (15,600 above grade and 3,120 SF in cellar) and include a spacious south-facing garden. This property is now available as an impressive single-family home unlike any other, as two separate townhouses, or as a condominium conversion.

Built in 1850 in the Italianate and Greek Revival styles, many pre-war architectural details remain intact and are in excellent condition. While the Federal style doorway and window lintels have been updated, the brick facades and the rooflines' cornices, modillions and console brackets are original. The parlor floor includes majestic low-sill windows overlooking the lush park, and an elevator services all floors, which boast impressive ceiling heights throughout.

Located in Gramercy Park and flanked by the East Village and Union Square, this home is at the epicenter of Lower Manhattan with superb restaurants, shopping and abundant transportation options moments away. Historic Stuyvesant Square, built in 1836 on land deeded to the city by Peter Gerard Stuyvesant, founder of the New York Historical Society, sits gracefully across the street providing scenic views and comforting open space. Zoned R-7-B, this is the perfect opportunity to renovate the property as a grand mansion or foundation, divide it into two separate townhouses or develop it as a multiple condominium residential conversion.