October started with depressing news that the Q3 New York real estate numbers were 15 to 20 percent lower year over year compared to Q3 2015, according to a Bloomberg article and numerous reports.
This caused an already skittish September to decline into an outright dead first two weeks of October. But as news of a dead and/or dying New York City market spread, buyers picked up on the trend and started to get active again and fast! It was quite interesting to see the talk around the water cooler go from, "How are you finding this market?" to "Isn't this market great?!"
I do, however, have to balance this renewed interest from sellers with the fact that prices and transaction numbers are still lower, but at least this isn't the stand still that was happening in September and the early part of October.
Was it election blues or something else that is triggering buyers to hold off and sellers to panic a bit? Hard to tell, and although the market is moving again, this year's unpredictable twists and turns make November and December's performance anyone's guess. Interest rates have been inching up as of late, and although it's unlikely the Fed will raise rates at this week's meeting, a rate hike will come eventually.
The markets seem delicate, like anything might set them into a tailspin. But always remember, "Where there is a will, there is a buyer!" Meaning, if you're a seller, and you want to sell, buyers are out there competing for property. And if you're a buyer, sellers are out on the market ready to go. And I'm out there encouraging transactions at every turn, because the fact remains that New York City real estate, over a 10-year period, beats Wall Street by double-digit returns on average.
So, get out there and become a property owner — it's well worth it, even when things may seem shaky.
Just Released!
Q3 2016 Manhattan Report
October's Inventory Numbers
The Hoffman Team's Active Listings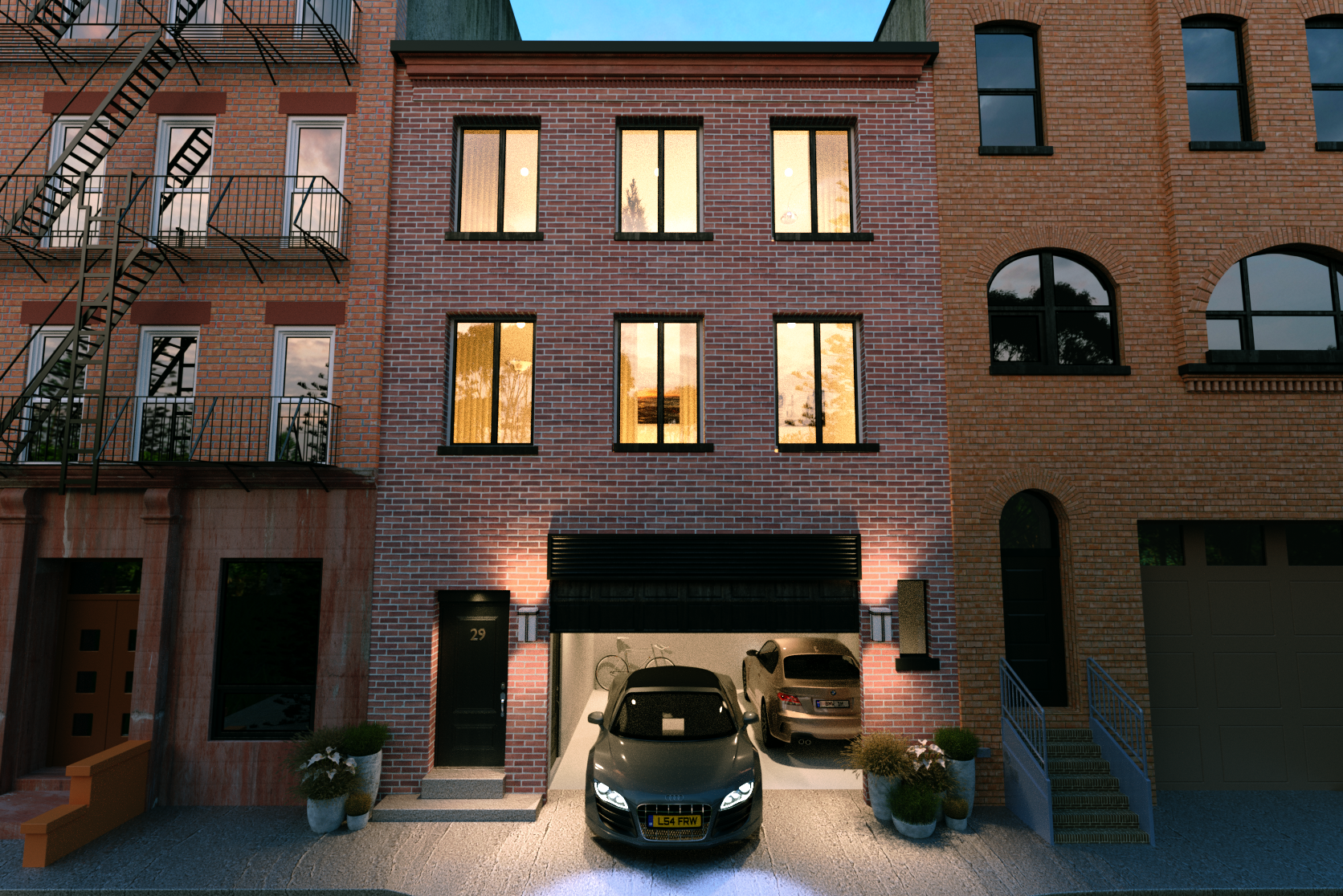 Team Press
Fit to Print: An Industrial Chic Aesthetic in the West Village
New York Observer | Read Full Article
Out TODAY!
Fresh off the press today, The Gathering Issue of The Compass Quarterly.
Think You Know What Your Home Is Worth?
Lets see about that, click HERE and receive a comprehensive up-to-date CMA Valuation Report.